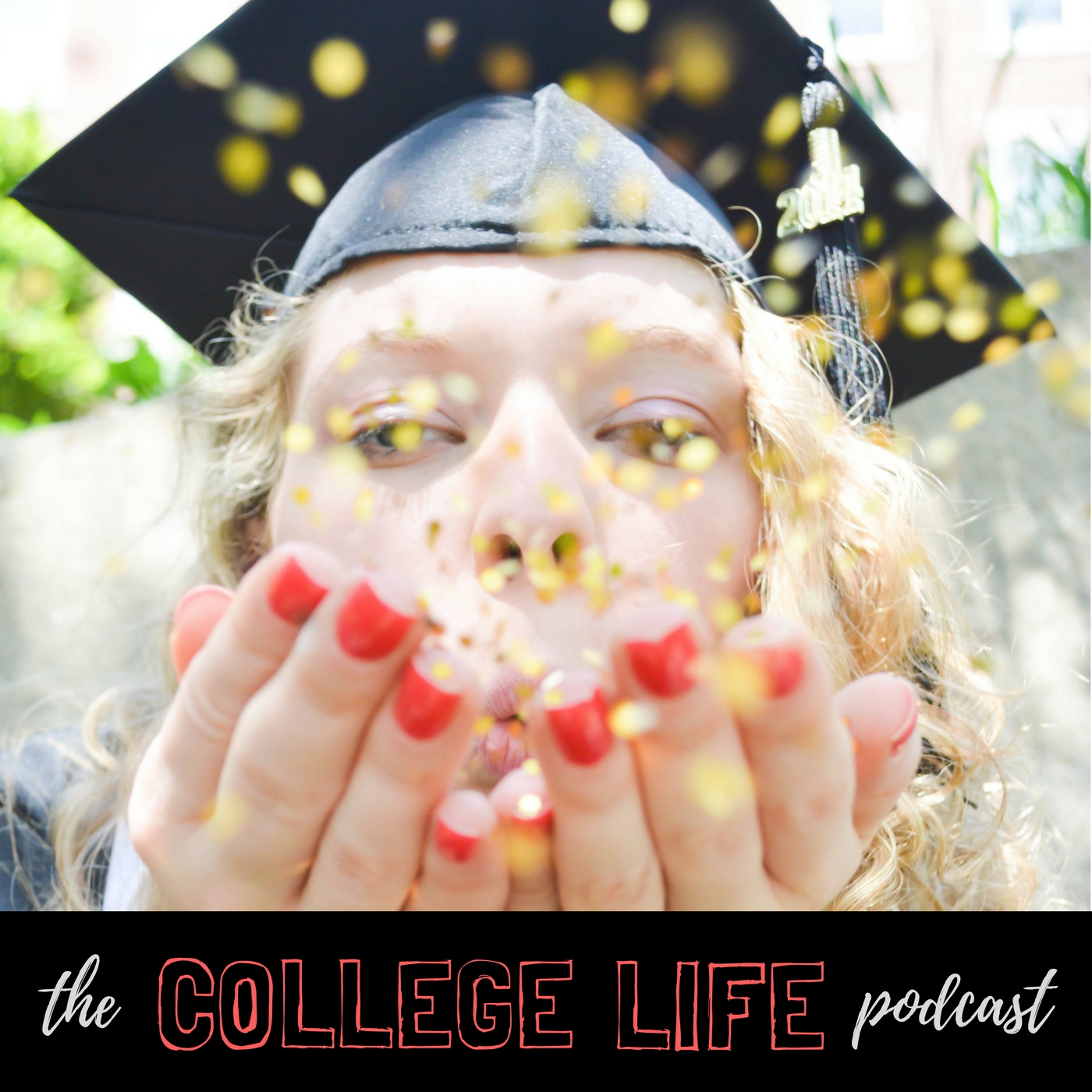 In this episode of the College Life podcast, Alicia interviews Nathan - Nathan is transferring to a new college and he shares his big dream to become a writer for a comedy show and work in the industry. We brainstorm some ideas about how to approach building skills, experiences, and his network to reach his dream. 
Let's connect! Instagram @thecollegelifecoach Email: thecollegelifecoach@gmail.com
Facebook Group: https://www.facebook.com/groups/makecollegeyours/ Join and introduce yourself!
Sending you all the good vibes! 
-Alicia 
makecollegeyours.com
To bring Alicia to speak: https://www.aliciasepulveda.com/
To get on the show and have a brainstorming session with Host of the College Life podcast, Alicia, fill out the survey
or Click here:  https://www.surveymonkey.com/r/26CKVC3 
*You don't have to know ANYTHING except your big dream. That's it. Just show up and we can take it from there :) I'd love to give back to listeners if this is something that is interesting to you!