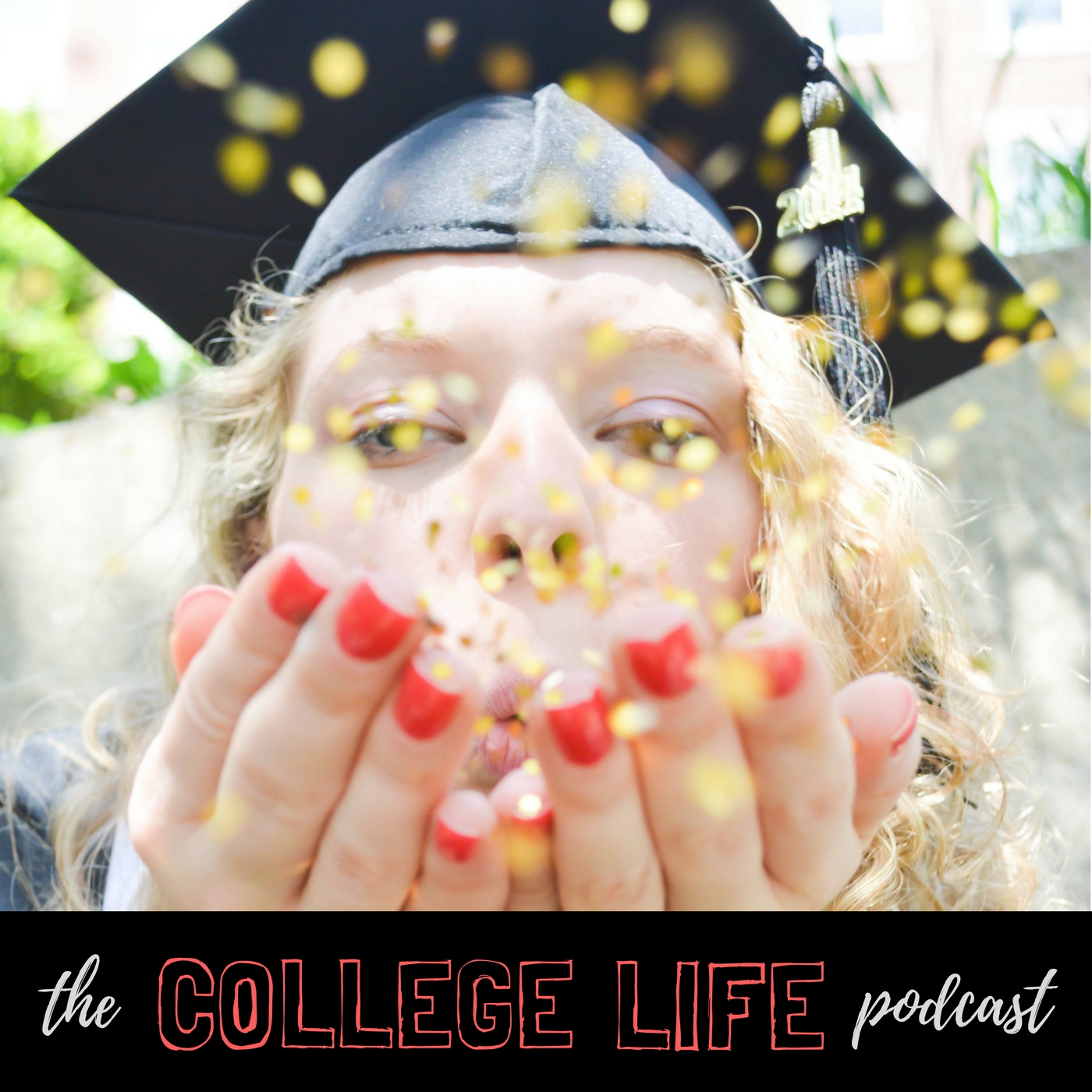 In this episode, we interview Neely O'Connor, the author of the Mental Health Toolbox. We talk about anxiety, depression, and tools to support your mental health. 
If you want to connect with Neely, you can find her at: 
Instagram: @neelyoconnor 
To purchase 
To get the *FREE* Mental Health Minibook, or purchase the full book, check out her website: https://www.neelyoconnor.com 
In this book, Neely talks about mental health from a holistic perspective. Four areas include: The Hands On, Practical, Science, and Woo Woo.
Resources:
National Suicide Prevention Hotline: 1-800-273-8255 
https://suicidepreventionlifeline.org
National Alliance on Mental Illness
Flow with Intention Course: http://flowwithintentiononline.com
Check out Jess Lively's podcast: http://jesslively.com/livelyshowinfo/
Be Your Own Joyologist program: http://yourjoyologist.com/be-your-own-joyologist-the-program/