College Life Podcast
The College Life Podcast is for the college student who wants to make a difference in the world - for those who know that they are meant to do something that matters, but aren't sure what that is quite yet or how to make it happen. We interview current college students, recent graduates, and inspiring guests to share their stories and empower you to make college yours.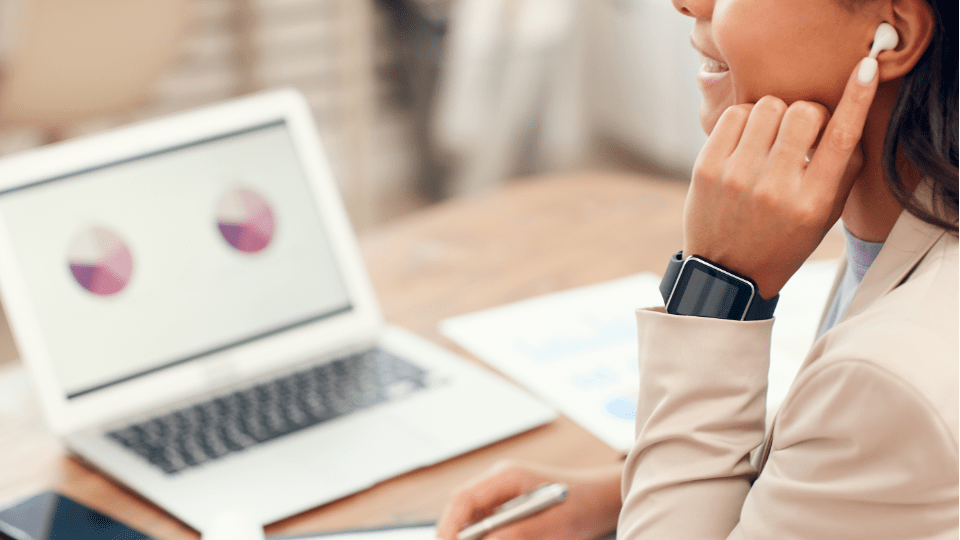 Your Title
This is the description area. You can write an introduction or add anything you want to tell your audience. This can help potential listeners better understand and become interested in your podcast. Think about what will motivate them to hit the play button. What is your podcast about? What makes it unique? This is your chance to introduce your podcast and grab their attention.