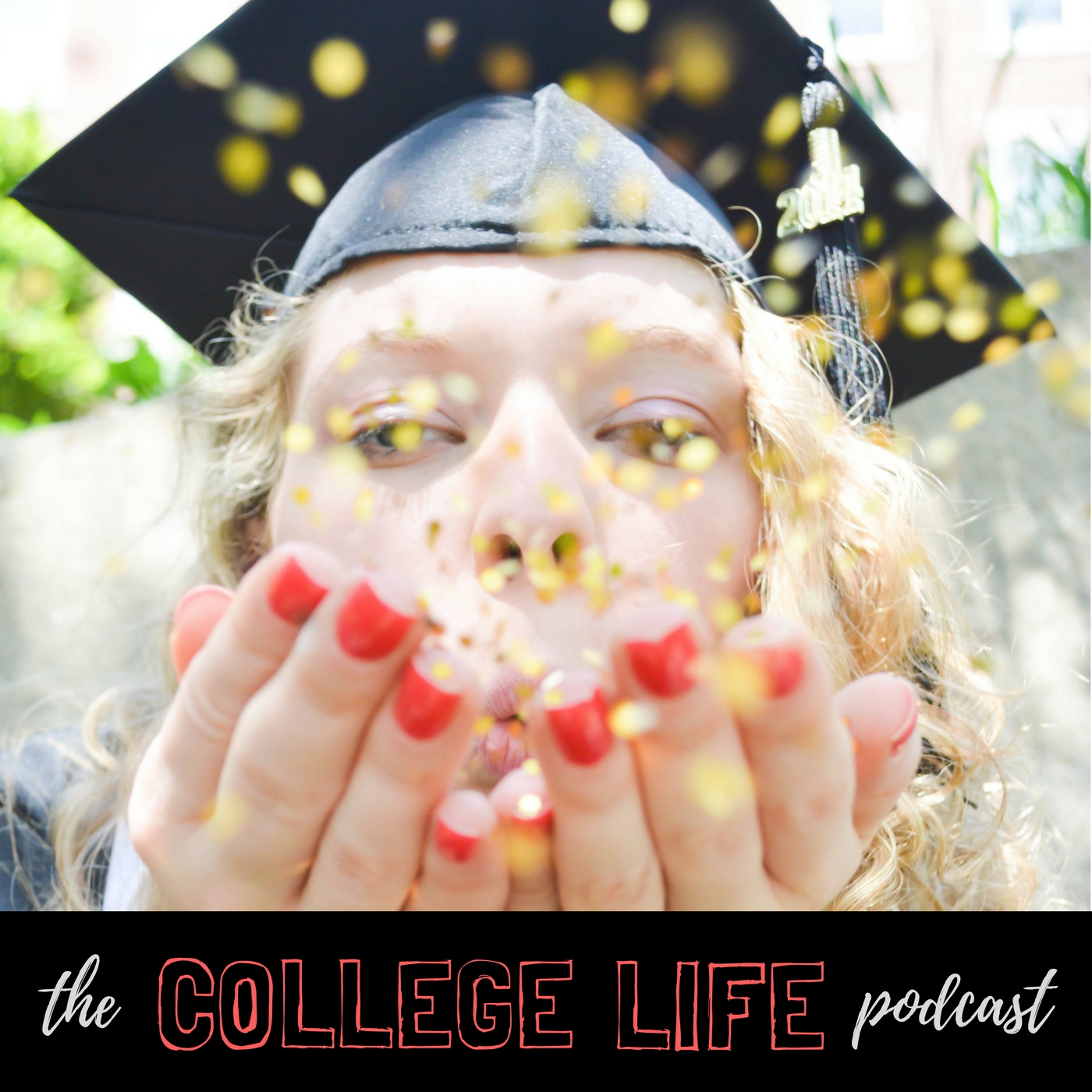 67. How to Get Into Graduate School and Get it Paid For
In this episode, we talk about all things getting into graduate school AND all the ways you can get graduate school paid for. If you have questions, or aren't sure about something I said, let's talk! 
Things to consider in the process of applying to graduate school: 
#1 - Explore what you want to do next (not necessarily forever) 
#2 - Explore programs - locations and different types 
#3 - Explore professors 
#4 - Create a timeline and know your deadlines 
#5 - Study for a take the GRE: https://www.ets.org/gre
#6 - Get your letters of recommendations 
#7 - Tell your story with your personal statement 
#8 - Resume 
#9 - Transcripts 
#10 - Writing Sample (for some programs, not all) 
#11 - Interviews 
#12 - Make a decision 
**One thing I forgot to mention - look at different programs and see which ones actually do offer assistantships and ask how you can be competitive for them. It gives you an idea of what you need to do! 
If you want an example of the GRE book I used, I recommend something like this: https://amzn.to/2MwRzKI or https://amzn.to/2MHe7IQ
Thank you all for supporting the podcast. I can't wait to see what the next year brings. Sending you all love and energy as the semester continues! -Alicia
Ask me questions or connect on IG: @thecollegelifecoach
Email Me: thecollegelifecoach@gmail.com 
The College Life Podcast is a participant in the Amazon Services LLC Associates Program, an affiliate advertising program designed to provide a means for sites to earn advertising fees by advertising and linking to amazon.com