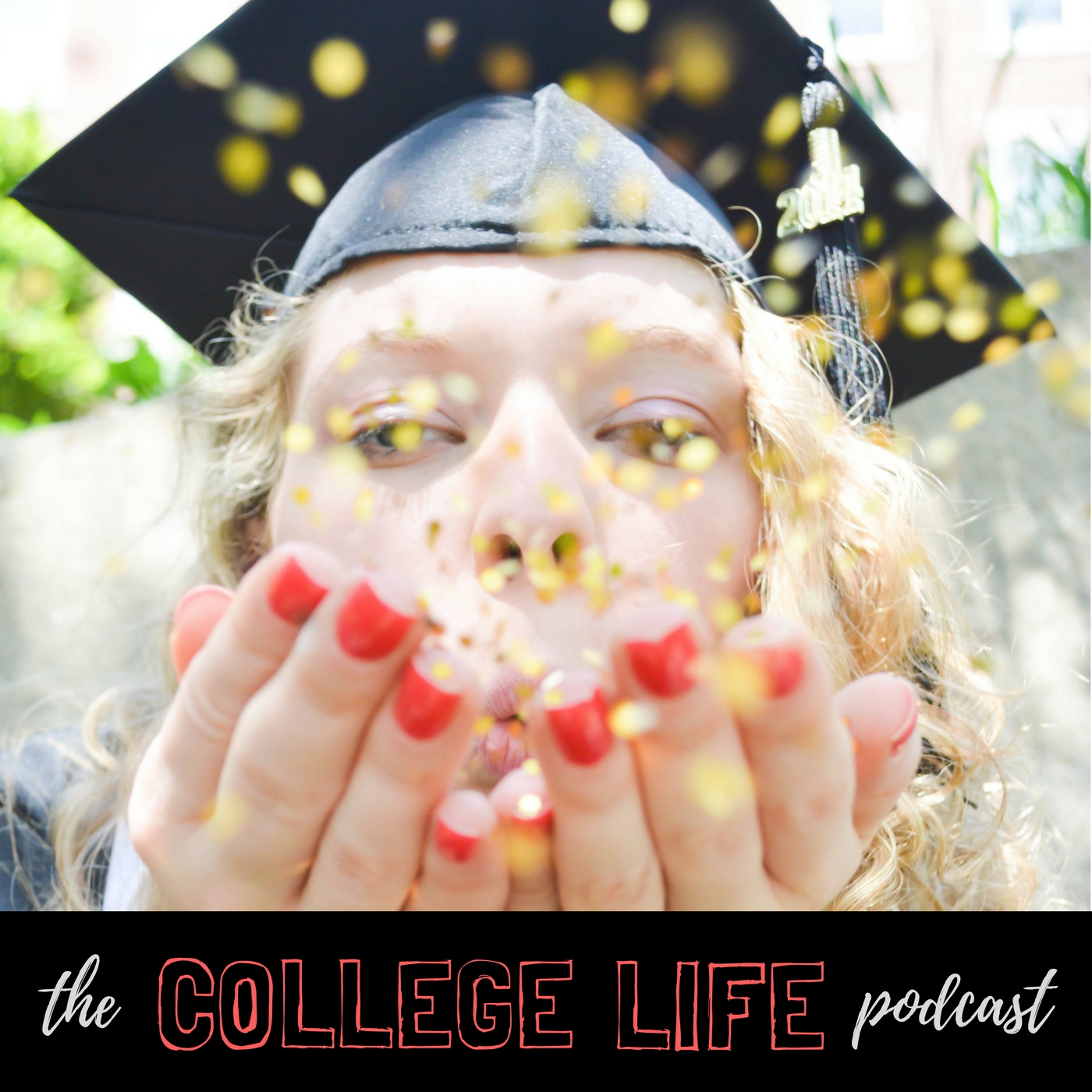 In this episode, I share 6 things you can do for free to proactively take care of your mental health. 
I also encourage you to reach out to your counseling center on campus if you are interested in further support! 
---------
Instagram @thecollegelifecoach Email: thecollegelifecoach@gmail.com
If you are a listener and interested in coming on the show, fill out this survey: https://www.surveymonkey.com/r/26CKVC3 
Sending you all the good vibes! 
-Alicia 
To bring Alicia to speak: https://www.aliciasepulveda.com/
#makecollegeyours