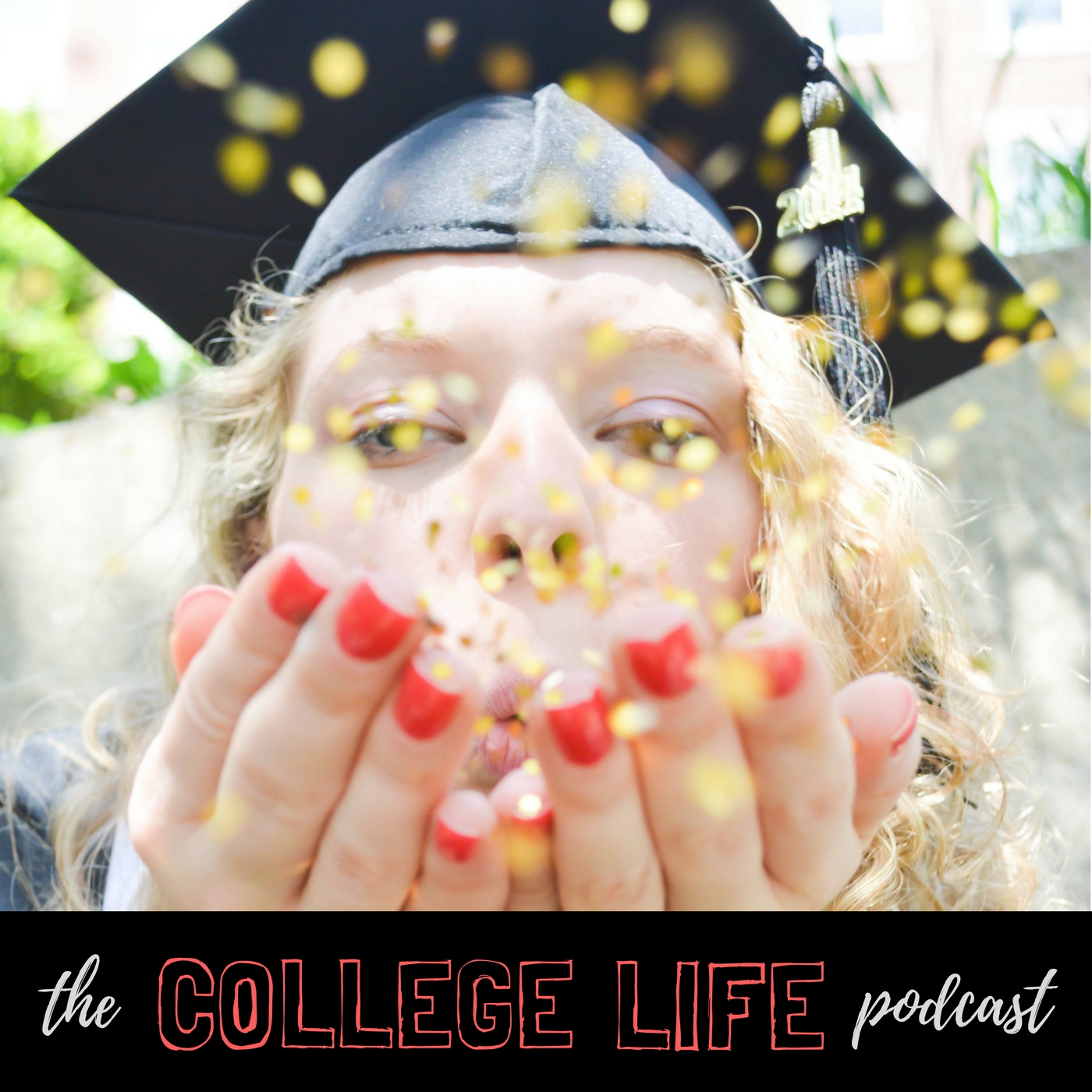 What should you do with your major? It's a challenging question - but this one limits what your ideas could be. Find out the better question to ask yourself if you are figuring out life in college. 
Let's connect! Instagram @thecollegelifecoach Email: thecollegelifecoach@gmail.com
Facebook Group: https://www.facebook.com/groups/makecollegeyours/ Join and introduce yourself!
Sending you all the good vibes! 
-Alicia 
makecollegeyours.com
To bring Alicia to speak: https://www.aliciasepulveda.com/
#makecollegeyours